Three creations
from three mono-terroirs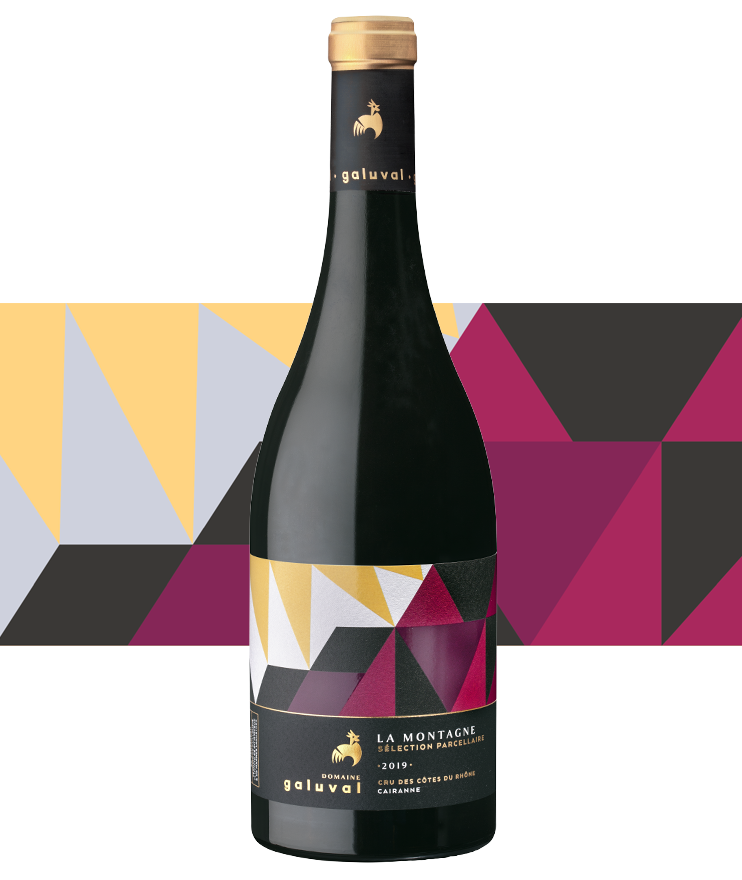 Cru des Côtes du Rhône Cairanne Red
Parcels selection from the Mount Ventabren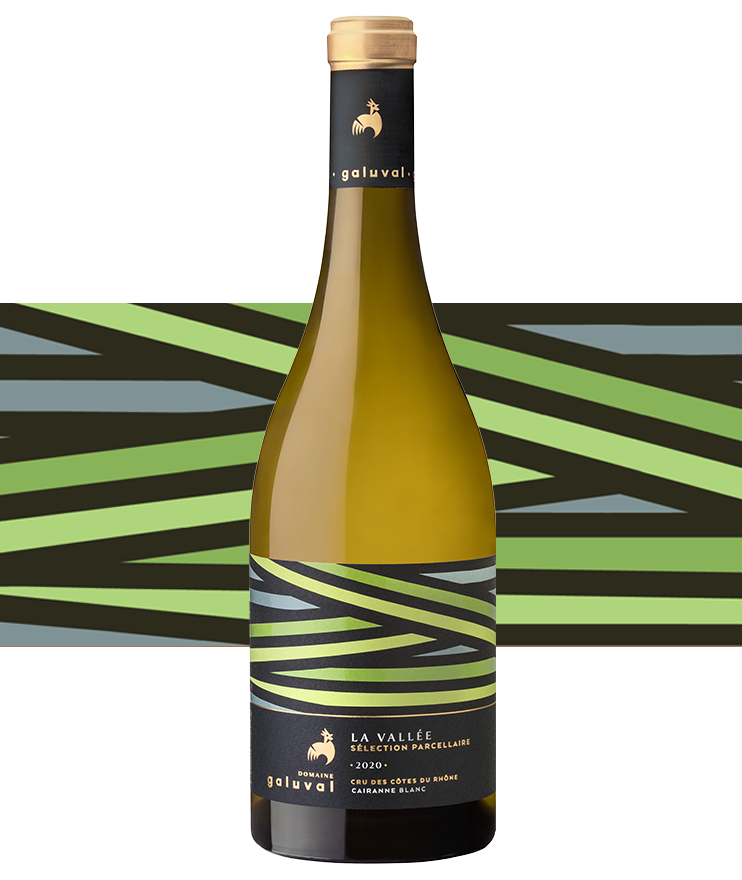 Cru des Côtes du Rhône Cairanne White
Parcels selection from the Gayère Valley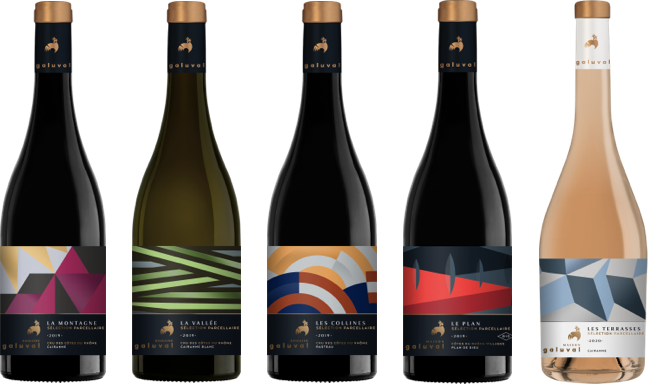 DESIGN EACH WINE AS AN EXPRESSION OF OUR TERROIRS
Discover the unique taste of Cairanne and Rasteau terroirs. Works of art which reveal the unique geology of the terroirs that surround our estate through parcels selections of varietals from the same terroir.


CONCEVOIR CHAQUE VIN COMME UN MANIFESTE DE NOS TERROIRS
Ouvrages créatifs à la découverte des terroirs géologiques uniques qui entourent notre domaine par une sélection parcellaire de cépages issus d'un même terroir.
KNOWING HOW TO IDENTIFY AND
GIVE VOICE TO EXCELLENCE
There are times when the excellence is immediate. All you have to do us seize it. Seize the extraordinary and reveal its splendour in the purest possible way to create exceptional wines with a very atypical profiles. The Performances are limited release rare wines.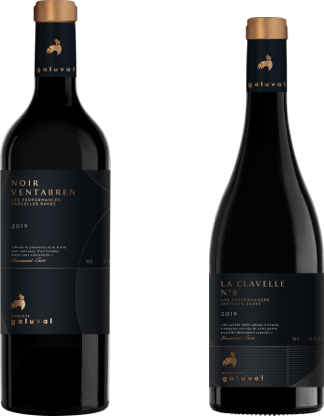 SAVOIR DÉCELER
ET SUBLIMER
Parfois, l'excellence est immédiate. Il suffit de la saisir. Saisir l'extra ordinaire et le révéler de la manière la plus pure possible.


REVEALING THE GOOD DEEDS OF THE MISTRAL WIND
The Mistral is the blessing of the Rhône Valley. It blows away the ills of the land and chases away the clouds, ensuring perfect ripening of the grapes. Wines typical of our region, fruit-forward and fresh.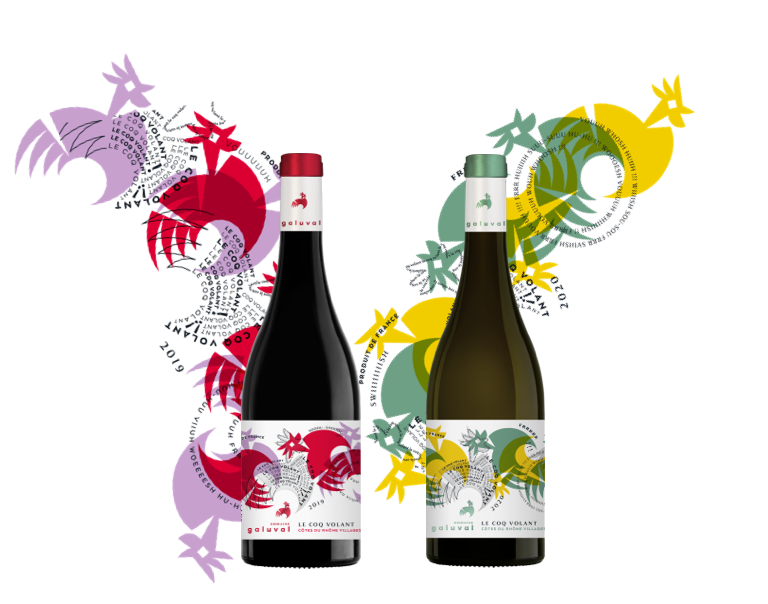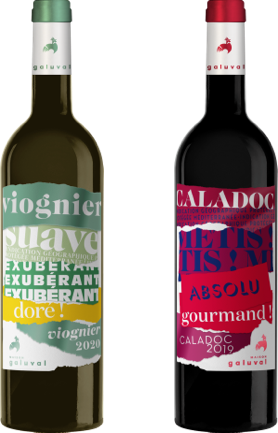 PAYING TRIBUTE TO LOCAL VARIETALS
Works of art which reveal iconic and/or astonishing varietals of our valley.